At CASA we give free visa guidance to all the candidates. We provide complete guidance to  our clients in the entire visa process from filling up applications, preparing financial statements to training candidates for any possible visa interviews. Every country has a different process and procedure for visa filing. At CASA we help you  with the adequate information based on country to country.
Student Visa for Australia:
If you wish to study in Australia then you need to apply for Student Visa Subclass 500. This visa allows you to stay in Australia to study full-time in a recognised education institution. You must:
be at least six years of age
have been accepted to study at an educational institution in Australia
have health insurance.
This visa is valid for upto five years and cost for applying is AUD 575
For more detailed information about how to apply please click here
Student Visa for UK:
Students from Canada and USA  must apply for a student visa if they intend to study a full-time degree course in the UK. Student visas are not issued for part-time courses. Your eligibility is calculated using a points-based rules system called a Tier 4 Student Visa.
You need the following in order to apply for UK study visa
1. Course confirmation: you must receive a Confirmation of Acceptance for Studies (CAS) from a College or university approved by UK Visa and Immigration (UKVI).
2. Funding: you must provide evidence of funding to pay for both your course tuition fees and your monthly living expenses. Tuition fees are on average £12,000 per year but can range from £8,000 to £36,000.
For more detailed information about how to apply please click here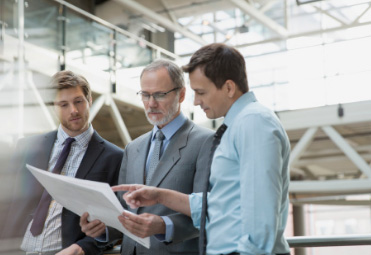 - Our Strategy
No LSAT Required
Admissions will be offered taking into consideration the strength of your application. All you need is to submit your academic transcripts from high school and university, an academic reference letter, and a personal statement.
Earn Law degree in Just 3 years after completing High School
Study law in the UK directly out of High School. Law degrees in the UK are often shorter: an undergraduate LLB degree is three years, and a postgraduate LLM is one year. This is significantly less than the countries such as Canada and the USA. Call us - Save time and money.
Gain international experience
Top students from around the world come to UK to study law. Hence studying law in the UK is a wonderful opportunity to gain international experience.  UK is  considered the home of law,  the British system of 'common law' was developed more than 900 years ago and is now recognised around the world.  USA and Canada has a legal system based on English common law.