CASA will be able to help students understand eligibility, score requirements, required tests, exam patterns and provide resources regarding deadlines and preparations. Testing facilities will be available to students as well prior to their examinations.
Students are provided support for: MCAT (The Medical College Admission Test) Language Proficiency Exams STAT (Special Tertiary Admissions Test) UMAT (Undergraduate Medicine and Health Science Admission Test) ISAT (International Student Admissions Test) LSAT (Law School Admission Test) GAMSAT (Graduate Australian Medical School Admissions Test)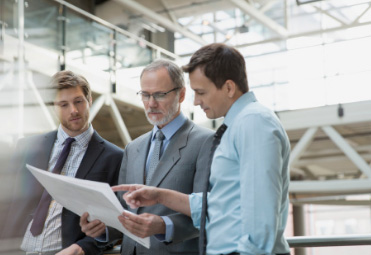 - Our Strategy
No LSAT Required
Admissions will be offered taking into consideration the strength of your application. All you need is to submit your academic transcripts from high school and university, an academic reference letter, and a personal statement.
Earn Law degree in Just 3 years after completing High School
Study law in the UK directly out of High School. Law degrees in the UK are often shorter: an undergraduate LLB degree is three years, and a postgraduate LLM is one year. This is significantly less than the countries such as Canada and the USA. Call us - Save time and money.
Gain international experience
Top students from around the world come to UK to study law. Hence studying law in the UK is a wonderful opportunity to gain international experience.  UK is  considered the home of law,  the British system of 'common law' was developed more than 900 years ago and is now recognised around the world.  USA and Canada has a legal system based on English common law.