If you are not sure what program or university to apply to, don't stress! Studying abroad is a very big choice that you will make and will be one of your most memorable experiences of your life! Contact us and talk to one of our consultants and we will guide you the right way!
Regardless of whether you wish to study in the UK, Ireland, Australia, or New Zealand, CASA will help you throughout the whole process to make this as easy and stress free as can be!
With CASA's easy to fill out application form, all you need to do is send us some of your personal details along with your preferred marketing firms in seattle program preference and you will be on your way! CASA Scholar's will email you with the respective application package and will be there to guide you throughout the application process!
CASA will also be holding information sessions throughout Canada at your local universities to ensure you have the best experience possible!
Once you receive the application package from CASA, from there, prospective students can fill out any of the forms that are required for their program choice. These forms can then be emailed or mailed out to any of our Canadian locations! From there on, any required documents can also be mailed out to our locations and CASA Scholars will send these directly to the schools!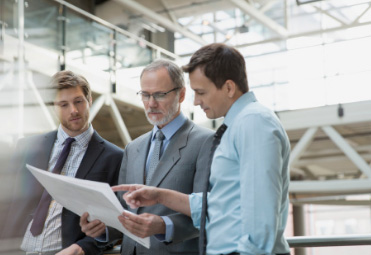 Study Medicine
Study Dentistry
Study Physiotherapy
Study Speech Pathology
The Advantages of Studying Law in the UK
No LSAT Required
Admissions will be offered taking into consideration the strength of your application. All you need is to submit your academic transcripts from high school and university, an academic reference letter, and a personal statement.
Earn Law degree in Just 3 years after completing High School
Study law in the UK directly out of High School. Law degrees in the UK are often shorter: an undergraduate LLB degree is three years, and a postgraduate LLM is one year. This is significantly less than the countries such as Canada and the USA. Call us - Save time and money.
Gain international experience
Top students from around the world come to UK to study law. Hence studying law in the UK is a wonderful opportunity to gain international experience.  UK is  considered the home of law,  the British system of 'common law' was developed more than 900 years ago and is now recognised around the world.  USA and Canada has a legal system based on English common law.